Shop by Category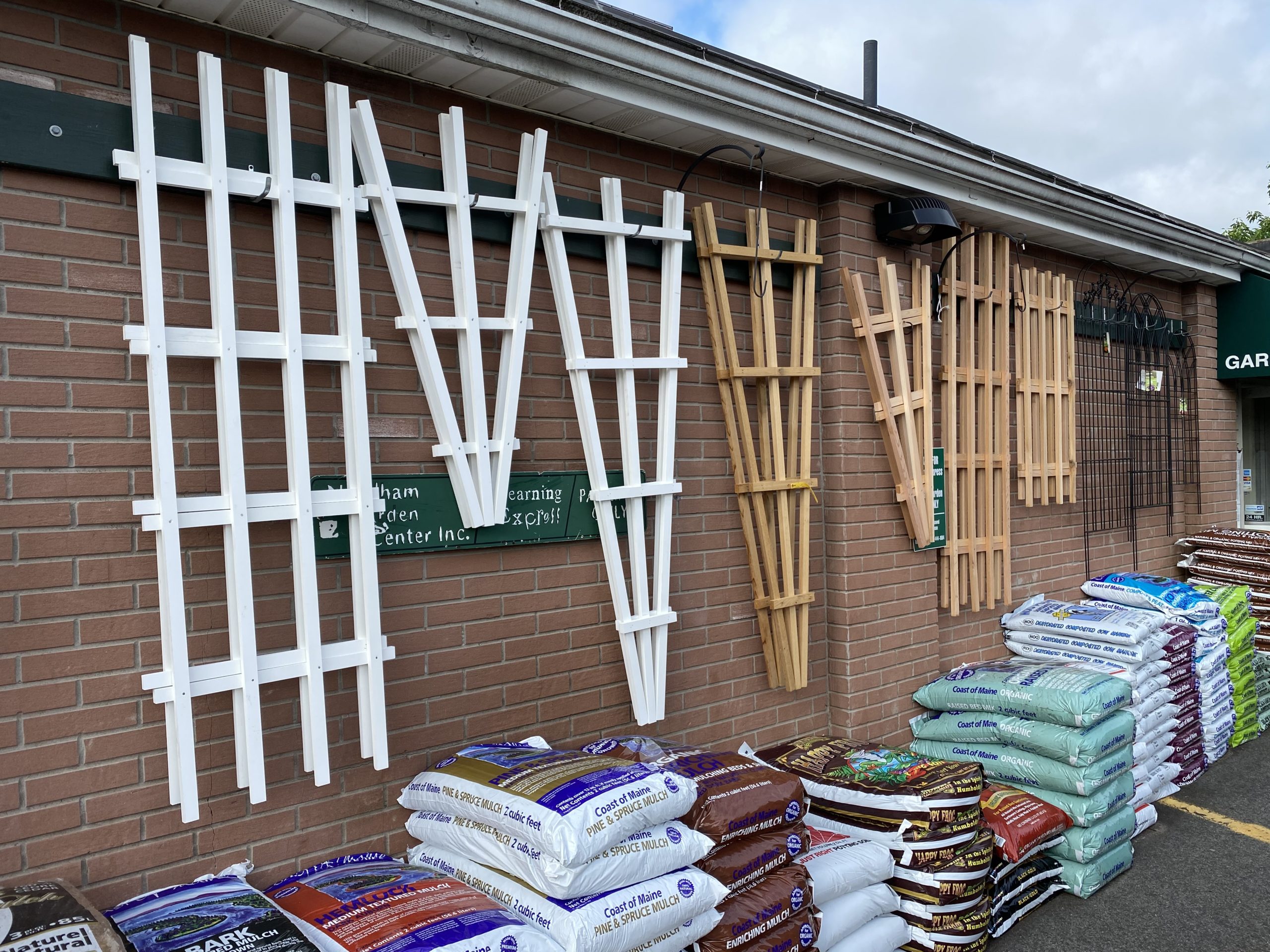 Needham Garden Center
Welcome to our new online store. Now you can place and pay for orders online and choose curbside pickup or delivery upon checkout. Online ordering guarantees you won't have to wait in any lines. The retail store is fully open to foot traffic and masks are optional.
For orders placed for delivery we will do our best to arrive on the date and time chosen at checkout. If we are unable to deliver at the requested time we will call to let you know.
We offer local delivery for towns in the Metrowest.
NEW SNOWBLOWERS: When you purchase your snowblower from NGC your machine will be delivered fully setup, oil and fuel added, test run and adjusted by trained staff. You also receive a DEMO in your driveway, we will show you how to start and operate your new machine. Snowblowers purchased at NGC also have priority during snowstorms and have lower starting labor costs for routine tune-ups.
POWER EQUIPMENT UPDATE: The power equipment industry is experiencing rising costs of raw materials, labor shortages and delays in receiving parts from their vendors. This is causing delays in manufacture and prices to rise. It is expected that snowblower demand will exceed production for the upcoming season. Snowblower models are either listed in stock or are available for backorder on this site. Place your order soon to guarantee we can deliver before the first storm. – Garrett
New In
On Sale
Best Sellers